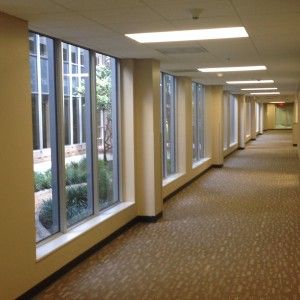 Our office is conveniently located in Medical Plaza One by Memorial Hermann Memorial City Hospital and is accessible via I-10 and Gessner Road.
Our friendly and competent staff is dedicated to your comfort and quality of care throughout your visits. We provide the best and latest in medical technology and treatment options. We emphasize maintaining existing healthy habits while improving where medical attention is needed. Our team emphasizes comprehensive quality care and progressive medical treatments.
We look forward to welcoming you to our medical family.
Insurance
We accept most insurance plans. We also accept payment from most PPO and indemnity plans. Please call our office to make an appointment and we will answer any questions you may have.
Payment Options
We accept all major credit cards, ATM cards, cash, and personal checks. For our patients' convenience, we have arranged a payment plan through a third party, which helps our patients receive their treatment in a timely manner.