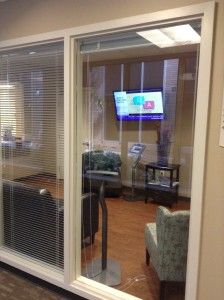 We proudly provide highest quality care. We specialized in Rheumatology, Infectious Diseases and Travel Consultations. We practice in a patient center manner and offer you state of the art care.
We'll be glad to hear from you if you have any questions. We accept most major Insurances.
Our number one priority is our patient's well-being. We implement all the tools available to make sure you have a comfortable experience during your visit. Call us today!